Data Driven
MARKETING
We help you implement data-based marketing strategy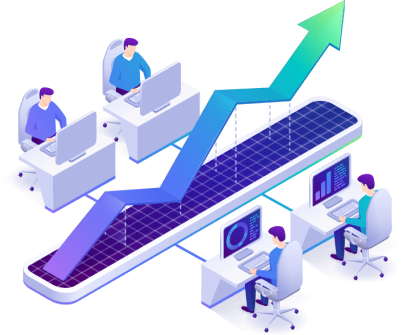 Data-driven marketing is a service that provides marketing strategy based on data.
Improve performance with customer analysis and insight-driven marketing strategy.
Find the Right Customers,
Create the Right Message,
Consulting
Provide consulting service from collecting 1st party data, developing target audience to implementing marketing strategy.
Data Collection
Are you collecting our own data? Consider collecting data to implement data-driven marketing.
Data Transfer
Transfer data through AWS S3 or Cloud Storage.
Data Licensing
Integrate data with TG360 data with Data Licensing service. Understand what your customers do outside your brand and try different marketing plans.
Data Analysis
Are you curious about your customers?
Identify your customers behaviors and interests with TG360 DMP.
Audience Report
Coming soon
Target Segment
Develop audience segments for target advertisements. Implement marketing based on data and not on instincts.
Digital Advertising Agency Service
Provide digital advertising service using TG360 DMP.
Please contact us if you do not have a partner agency.